Why Nepal Should be on Your Bucket List: Forbes 2020
Still, thinking of destinations like Thailand and Singapore? They have been the to-go trending place for a while now. So, why not opt for different destinations that people have yet to explore, but has so much to offer?
Just about every traveler has his or her own personal bucket list, even if it isn't officially written down, I bet you have a few places in your own bucket list. The place might be as far away as Tibet or Mongolia, or as near as a national park that has somehow remained elusive. Well, this year 2020 is to add a few new places to your current bucket list.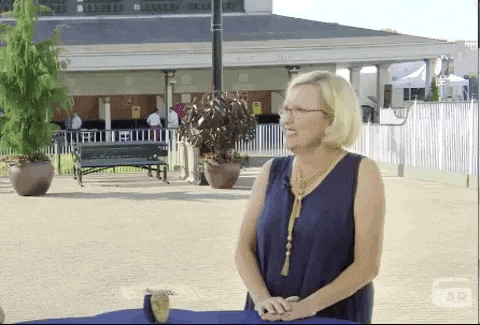 Forbes has prioritized a visit to Nepal in the first rank in 2020 among 10 of the world's most iconic bucket-list destinations. Having lived in Nepal for most of my life, I've had the good fortune to visit many of these places-but a few still remain on my own personal bucket lists.
To make your life a little bit more comfortable, we, Nepal Tibet and Treks, have thus, curated a list to 'Check off your bucket list in Nepal.'
Let the fun begin!
The Himalayan Kingdom:
With approximately 800km of Himalayas, Nepal is home to eight of the world's fourteen highest peaks Everest (8848m) being the highest mountain on Earth. These mountains are arduous, but if you are up for challenges then, we have a wide variety of activities: trekking, hiking, peak climbing and so on. If you've ever felt like attempting something challenging in life, then visiting Nepal could give you this great opportunity to conquer your fear.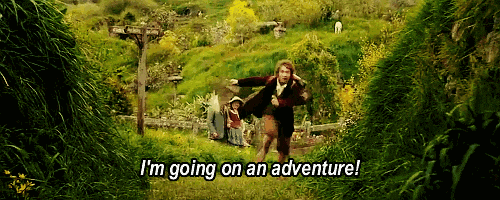 Some of these trekking routes are classic treks popular among tourists which must be explored at least once in a lifetime.
Annapurna trekking http://bit.ly/38ApYlU
Everest
Langtang
For all the amateur trekkers out there, you need not worry as many of these trekking routes can be both for the experienced and amateur trekkers. Likewise, beginners can also opt for short treks which can be a great way to explore Nepal.
Despite the popular routes, Nepal also has many restricted areas that the government doesn't allow trespassing in order to preserve the natural and cultural heritage. Likewise, certain areas with complex topography are made off-limits to avoid accidents. These areas being far-flung and isolated have many hidden gems that are yet to be explored. However, if you wish we can make amends to access these exceptional, adventurous, isolated, and restricted areas where hardly few trekkers are seen, whilst ensuring your safety.
We are just a click away!
Mentioning the Himalayas, Forbes has depicted the best way to enjoy Mt. Everest - sign up for a breakfast by taking a helicopter up into the Himalayas and enjoying a champagne toast at 180,000 feet.
Fancy, aren't we?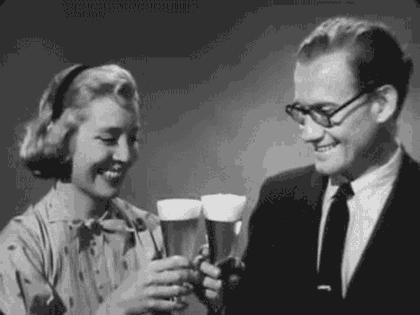 Afterall is a bucket list even worth it if it doesn't have either something bizarre or something extravagant?
Forbes further states:
"An enticing influx of luxury travel experiences have arrived in Nepal, and it would be a shame not to capitalize".
The lofty snow-capped mountains and its breathless view make Nepal an ideal destination for not just a trekker, but also for someone who romanticizes nature for its beauty. While trekking or visiting the Himalayan region, visitors can also explore the culture and lifestyle of people from different ethnic communities. Likewise, people can also come across various temples and monasteries that reflect the art and history of rural Nepal. With so much to see, this new year can be a great chance to escape the chaotic and hectic life of the city.
Therefore, Don't think twice, just put on your hiking boots and get ready to see the unseen and remote destinations.
The National Parks:
Despite being small, Nepal has a remarkable diversity of landscape and variations in the climate which makes it suitable for a wide range of flora and fauna to exist. The Terai in the Southern region of Nepal is home to many popular national parks; The Chitwan (meaning 'heart of the jungle') National Park situated in the southern lowlands in Nepal, is one of the finest wildlife reserves in Asia. It is home to more than 700 species of birds and over 70 species of wild creatures including the endangered Royal Bengal Tiger, elephants, one-horned white rhinos, sloths and gharial crocodiles.
Tracking tigers' footprints, cruising downriver safaris, and driving around for Wildlife safaris will give you a chance to observe the animals in their natural habitat; you need to be attentive for the sights and sounds of tigers or rhinos as making this an intoxicating experience. Even two whole days won't be enough as you will never want to leave this magical place.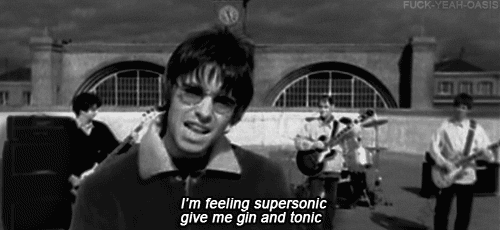 "Walk alongside the elephants through the Chitwan jungle to the banks of the Narayani River, and enjoy a Gin & Tonic while observing a spectacularly pink sunset over the water. ", Forbes magazine writes.
Apart from Chitwan, other national parks like Bardiya and Khaptad are bound to spell you with its enchanting beauty and charm.
The wildlife trip of Nepal is best for people who love nature and are zealous followers of wildlife, the southern part of Nepal offers plenty of holiday destinations for such people.
Luxury museums:
Most people regard Nepal only as an adventure destination like Everest base camp trekking, but Nepal is more than just backpack tourism.
The magazine has mentioned Nepal of having luxury accommodation resorts, namely Dwarika hotel and resort of Kathmandu as well as Dhulikhel. It has entitled them as " the living museums". These places have become the epitome of Nepal's rich art and culture.
Oscar Wilde rightly said, "Life imitates art, more than art imitates life." These living museums imitate art, turning art into reality for the entire world to see.
If you are someone who is interested in art and architecture, then Nepal can be a great place to draw inspiration for your very own projects.
Apart from the aesthetics, the ambiance of these hotels gives you the perfect luxurious vacation that one can see in movies like "Crazy Rich Asians".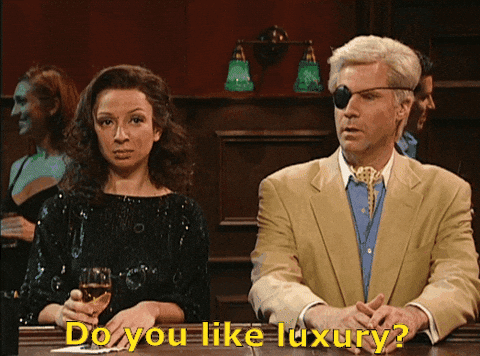 Forbes also mentions Chitwan and Bardiya safari camps as few of the high-end luxurious stays in Nepal.
Now, don't tell me you have never dreamt of spoiling yourself with at least one luxurious vacation.
Even if you have or haven't, this is a great chance to enjoy your bucket list vacation at affordable prices. According to a report by the World Economic Forum, Nepal ranks 15th out of 140 countries in terms of price competitiveness.
With us, at Nepal Tibet Tours and Treks, we can arrange these stays for you at affordable prices.
These quality deals are dime a dozen
Spiritual retreats:
In this chaotic world, people are so busy working that they don't even have time to take care of their mental health. Not being able to have sound mental health can lead to serious issues like depression and chronic stress which can further lead to other health hazards.
Well, that escalated quickly!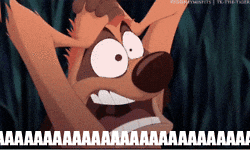 Don't panic! you won't have to worry about such problems if you spare some time to take care of your mental health, activities like reading positive affirmations, exercising and doing yoga can be great ways to destress your mind.
If you are someone who prefers meditation and yoga over exercising, then which place could be better for you than Nepal itself; the abode of Lord Gautam Buddha: Nepal is the place where wellness was initially invented before it became trendy around the world.
Nepal has many spiritual retreats to be away from noise and distraction, and into a place of spiritual refreshing and renewing.
"The Dhulikhel's Dwarika has many yoga packages that include a Meditation Maze, a Himalayan Rock Salt Room and Chakra Sound Therapy," Forbes magazine writes. Likewise, there are many other spiritual retreats that can be great for spiritual cleansing and meditation.
This pretty much explains why Forbes listed Nepal in the first position among the top ten bucket list destinations in the world. With jungle safaris in the tropical forests of Terai to private treks in the snow-clad Himalayas, Nepal has the best of both worlds.
It is a once in a lifetime opportunity that you don't want to miss!
Twenty years from now you will be more disappointed by the things that you didn't do than the ones you did do.
Get out of your comfort zone and hop on that next flight to Nepal.
After all, what matters is how much fun you are having in life. Feed the travel bug in you by offering it these amazing experiences.
I promise you won't regret it.
Annapurna Region Trekking
Annapurna Region Trekking
Restricted Areas Trekking in Nepal
Newly Opened Area Trekking
Nepal Helicopter Tour
Nepal Adventure Activities