15 Reasons to Visit Nepal in 2021
One of the coolest experiences of visiting Nepal often misses out on the bucket lists of many tourists (and they are missing out on a lot). Taking a trip to Nepal will give you one of the most fulfilling adventures of your life with incredible views of jungles, lakes, rivers and the most enticing of them all the gloriously frozen mountains. You will not find friendlier people anywhere else. People here value their guests and are very hospitable towards them. Moreover, the Government of Nepal places special focus on encouraging travelers to visit Nepal in 2020, highlighting it all over the world as a destination for adventure, relaxation and much more. Visiting Nepal anytime is worthwhile but we give you 15 reasons to visit Nepal in 2020:
1. Get to see the birthplace of Buddha
Siddhartha Gautama, commonly addressed and recognized as Buddha, was born in Lumbini, a UNESCO World Heritage Site now . This region is justifiably a huge Buddhist pilgrimage site, especially the Temple of Maya Devi, the place where Queen Maya Devi gave birth to Gautam Buddha. There are a variety of pagan stupas, flags of prayer and amassed monks, making this stop one of the most memorable in your Nepal quest.
2. The numerous World Heritage Sites
It would have been unlikely to find a location with as many UNESCO World Heritage Sites as Nepal – there are seven sites in Kathmandu Valley alone and more in Chitwan National Park and Lumbini. So if you intend on visiting as many UNESCO World Heritage Sites as possible, a visit to Nepal will steer you in the direction of it.
3. Ideal for thrill seekers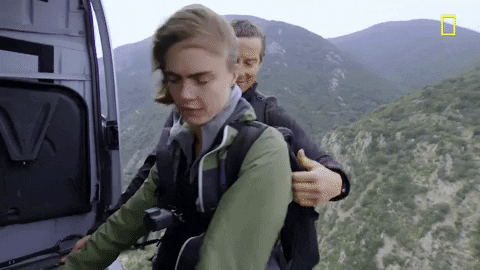 Due to favouring natural trails, rivers, hills, environment and more, Nepal has been able to incorporate many adventure activities as a part of the tourist experience here. To name a few, you can go rafting in the raging white waters of the rivers here, feel the blood rushing through you as you bungee jump or paraglide, go on a trekking expedition along the steep hills or switch it instead with mountain biking. You can go mountaineering or ride a hot air balloon. You can even take a helicopter flight to see the mountains. Nepal will surely satisfy the adventurer inside you.
4. Acquaint yourself with the wildlife
Nepal has one of the most suitable climates for flora and fauna to flourish. It is underestimated in terms of the wildlife that can be found here. But hold your breath as you finally find out how wrong everybody was in doing so as you gaze into the eyes of the clouded leopard, the rhinos, many species of vibrant birds, deers and the enigmatic Bengal tiger as you take a jungle safari facilitated here.
5. Climb the Tallest Mountain of the World Everest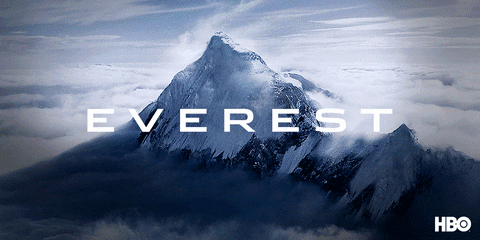 Many tourists visit Nepal with the sole purpose of experiencing Everest, the roof of the world. The daunting (but feasible) trek to Everest Base Camp is an attraction for tourists from around the world. The multi-day trek is well worth the time and effort, at an altitude of nearly 18,000 feet and some of the best mountain views in the world.
6. Take a hike of the Annapurna Circuit
If you find the Everest trek too hardcore for you, you can always go for a hike of the Annapurna circuit. The Annapurna Circuit begins at Pokhara and is among the best hiking routes in the country. It's also a trying journey that takes several days, as we make our way through the more gradual gradient, crossing a number of landscapes and not to forget the magnificent and breathtaking Himalayan mountains.
7. Indulge yourself in the scrumptious Nepalese Cuisine
With the influence of many ethnicities here food in Nepal is diverse in flavour. The use of many varieties of spices in proportion makes the food mouth wateringly delicious but rest assured as it won't cause any bowel problems. The food here is comparatively much healthier than anywhere in South Asia. While you are in Nepal Dal Bhat, MoMo and Newari food are some of the food that should not be missed.
8. Witness and be a part of the major festivals
Nepal is like a hub for festivals. With people following different religions and cultures there is a festival celebrated almost every month. People will warmly invite you to join in on these festivals as they celebrate them wholeheartedly. You can only imagine how colorful these festivals can be. Also, Nepal is the only country where you will find dogs, cows and crows being worshipped. That is something interesting to watch.
9. Experience the diverse culture
People of numerous varieties of ancestry and backgrounds reside in Nepal filling it with their own practices, language, attire, festivals, art and history. Each culture has its own significance and is preserved intricately in the form of their greetings, wearings, food, and most importantly art.
10. Visit the highest altitude lake Tilicho
This lake is conveniently located in the Annapurna circuit and is the lake situated in the highest altitude in the world. It will chill you to your bones as you gaze into its clear blue waters after a moderately tough hike. You will find the beauty that surrounds it jaw-dropping.
11. Set yourself free in the nature
Nepal is a country famed for its natural beauty and it is rightly done. With beautiful placid lakes to gloriously frozen mountains, gurgling white-water rivers and lush green forests, Nepal fills you up with a yet unattained freshness. Experience peace and serenity in the air here and vibe in with nature as you pause your daily hustle for a while.
12. Experience the religious harmony
Majority of the population of Nepal practices Hinduism, but there is a strong Buddhist presence, as well as some Kiratism, Islam, and Christianity, albeit in smaller population. Due to the diversity of religion and multiculturalism, it is an eye opening experience to journey around different parts of Nepal and know about the traditions of each region, which shows what a fascinating place it is to visit.
13. Let the people here pamper you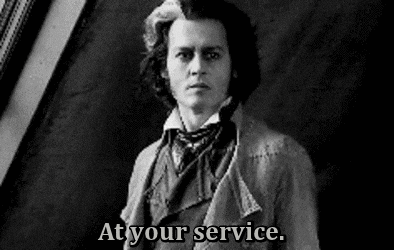 You are doubtfully going to find friendlier people anywhere else. People here are sweet and ever ready to offer help. They consider tourists as their highly valued guests treating them with utmost respect and regard. This is engraved in them through their culture.
14. It is safe and affordable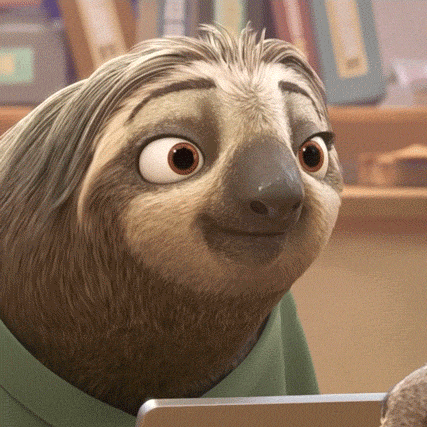 Criminal activities in Nepal are fortunately minimal and do not pose a threat to travelers. Nepal is a pleasant and secure place to travel under normal circumstances.In Nepal, people look out for you, and while there are difficult climbs, the pathways are simple, guides are accessible, and most of the hazards are something you can plan for, such as level of ability and altitude sickness. As for the expenses, Nepal might be one the most affordable places you will visit. Money won't be an issue for you.
15. Aid Nepal
Nepal had suffered devastatingly due to a massive earthquake in 2015. People are still recovering from that hit. Houses, monuments affected are still being rebuilt and reinstated. In this scenario the best way for you to offer some help is to visit it at least once this 2020 to see how beautiful it is even though it was broken.