Why are Short Treks in Nepal Affordable in January?
Why are Short Treks in Nepal Affordable in January?
Oh, wow! it's 2020 already, I can't believe we have already reached the end of the decade.
A new year asks for a new journey; perhaps a new adventure?
With the ongoing Visit Nepal 2020, what could be better than coming to Nepal this January?
Popularly known as The land of the Himalayas, the Himalayan region of Nepal being remotely away from the hustle and bustle of the city makes it a rural paradise for you to escape the chaos.
In Nepal, January marks the coldest month of the year which provides visitors with amazingly clear views of the Himalayas accompanied by low humidity and precipitation;
The weather is usually dry and bright but the temperatures are quite cold. Moreover, the temperature falls drastically above 4000m, so it would be wiser to stay comfortable and safe with short treks.
You might be wondering, "If the weather is painfully cold, then why to go for such short treks in January?".
Well, there are many valid reasons you just might not want to say "No" to these amazing short treks this January.
1. Fewer visitors: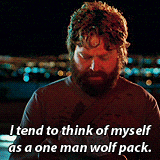 Since winter begins in January, it is the off-season for treks resulting in fewer visitors in trek routes. This is the best time to have the entire space to yourself and be familiarize yourself with the local lifestyle.
2. Better discounts: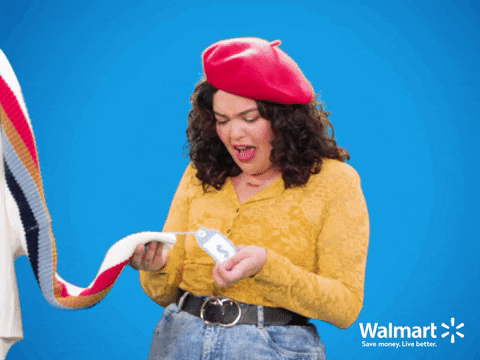 With very few visitors, you can enjoy discounts on the cost of your accommodation, meals, flights, and trekking packages.
3.No advance bookings: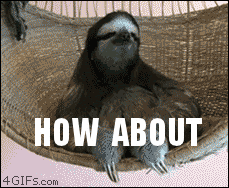 With very few visitors around, you will no longer be required to make advance bookings as there will be enough vacant rooms and meals available. Likewise, you will also get flights easily at discounted rates.
4.Best mountain views:
Despite the harsh weather, the breathtaking scenery of the mountains allows you to take photographs and memories that you will treasure forever.
5.Less to no rainfall: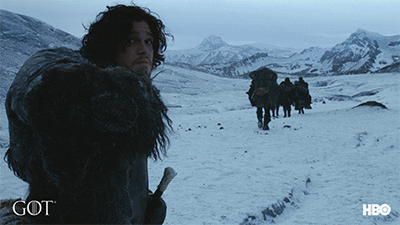 With the lowest levels of precipitation in January, you can enjoy your trek without any discomfort of the rain in dry weather.
6.Suitable for all age groups: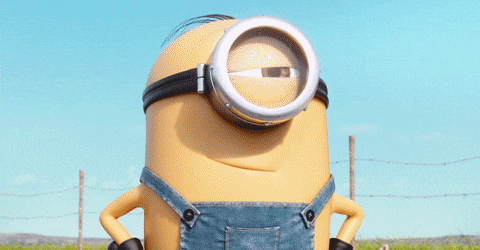 Since short treks aren't as difficult, this trek can be suitable for people of all age groups; children and even senior citizens can explore nature and enjoy such treks.
7.The inception for beginners of treks: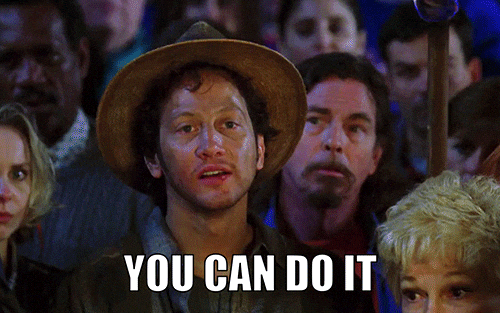 If you are a novice or a beginner, then short treks in altitude below 4000m with moderate temperatures can be a great way to kick start your trekking journey.
8. Convenient for busy people: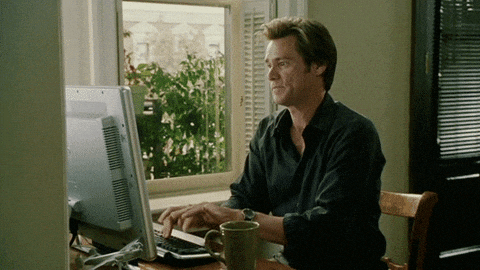 Short treks can be great for those visitors who don't have long holidays but still wish to enjoy the Nepal hiking trips; Such people can certainly enjoy a short vacation solo, with friends or family.
9. Come across pilgrimages:
The short treks aren't simply limited to just exploring the mountains; on your way, you are certain to come across various pilgrimages famous among tourists.
10.Festivals:
In the month of January, you can also celebrate many festivals in Nepal: Lhosar, Basanta Panchami, Maghe Sankranti and so on.
If you are up for some affordable backpack adventure, then short treks can be great for you. Apart from being affordable, these treks can be great to relish in nature and explore the culture and lifestyle of people from different ethnic communities.
Whether you are with your friends, family or your love interest, we have got it all covered for you. Just let us know when you want to start, we will get you all set for your trek.
As Sir Edmund Hillary rightly said, "It's not the mountain we conquer, but ourselves."
Therefore, just climb the mountains and become victorious over your fear.
Write a comment
Required fields are marked with *.